Testimonials
Working with Unitrans helped in the development of my professional career, it's a continuous learning journey full of opportunities. It also helped sharpen my expertise in the field of logistics.
People development is an important value for the company and I personally touched this throughout my career.
We place our people and clients in the core of our values.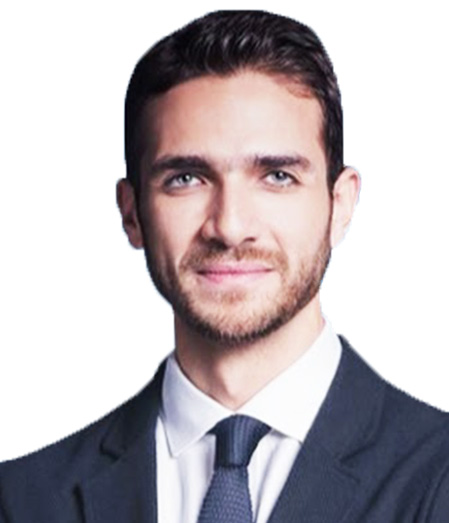 Ibrahim Abdelgawad
Chief Commercial Officer
I joined UTGL in 2017 in an administration role and soon realized that operation was a passion of mine and with the right management and mentoring I was leading my executive team successfully within 3 months. UTGL is more than just a company or a job for me. This is a business I have grown up with and I believe in.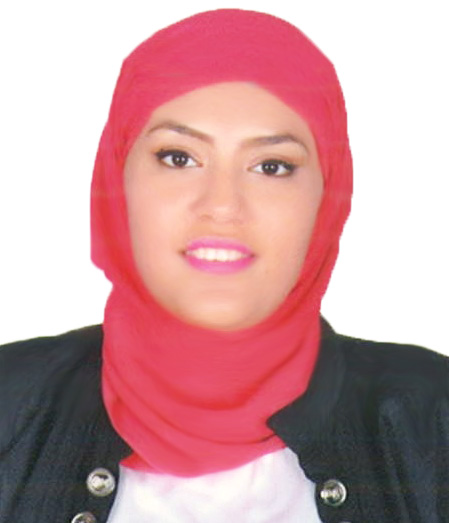 Bassma Samir
Operation admin assistant
Working in UTGL inspires me a lot to be the best version of myself, working with such open minded, visionary and innovative leaders unleashes the power within me. In UTGL I learned that self-discipline and perseverance are the only ways for success. UTGL is a real school for any candidate who is eager to learn and grow…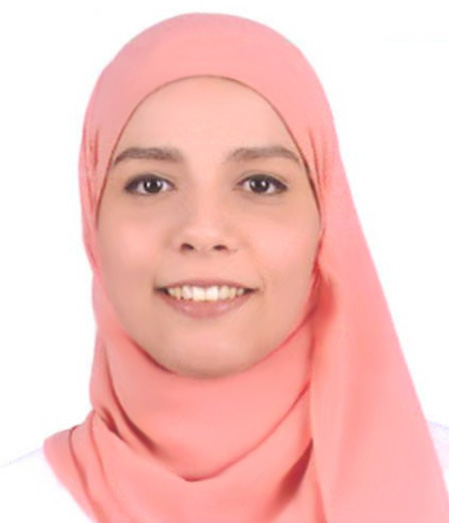 Shereen Helmy
Human Resources Manager
At the beginning of my work at UTGL, my experience in shipping and customs clearance fields was very limited.
During the past three years I gained a lot of experience in the field as well as in my specialization through the instructions and continuous guidance of the financial management and senior management of the company.
During that period, I took advantage of any challenge I faced and benefited from the company's efforts to develop the staff and develop their skills in each of their specialty.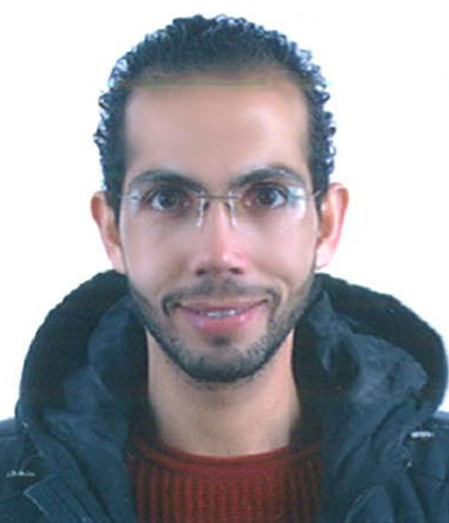 Mahmoud Amin
Financial Accountant