We offer the most efficient, fast and flexible solutions within the field of logistics and international transport. In order to provide our customers with the most reliable, and competitive services in a cost efficient way, aiming to achieve the full satisfaction of their needs.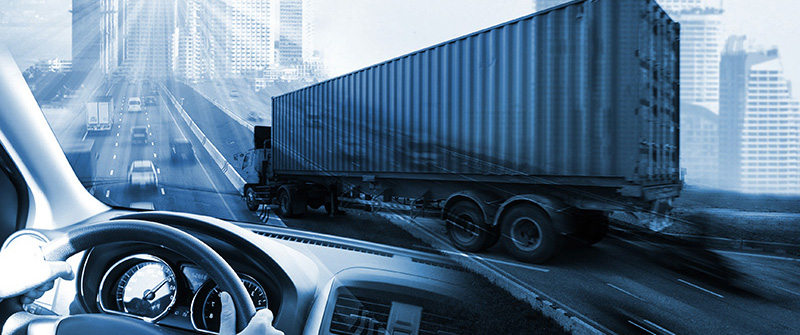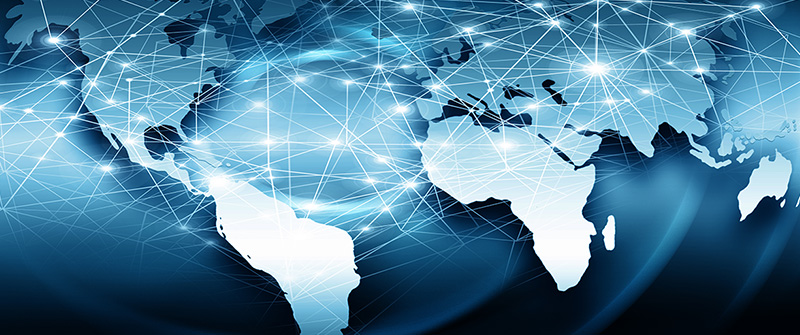 With our offices in Cairo, 10th of Ramadan, Alexandria, Port Said and Cairo airport and more than 200 offices of partners and alliances worldwide.  We can provide you a broad range of service in Air, Ocean and other logistics service in addition to multimodal transport.
We accept the challenge of becoming your logistics partner, acting as the connection between customers and suppliers, responding in a personalized way to all your needs.
Our Team is all round the clock to supply customers with sincere, efficient, convenient and safe services.