Our amazing staff is the backbone of our organization; we recognize our people set us apart from the competition. In order to provide best in class service to our customers, we first must have the best employees handling the business
Our core values are the foundation for our strategic plans and the criteria for recognition.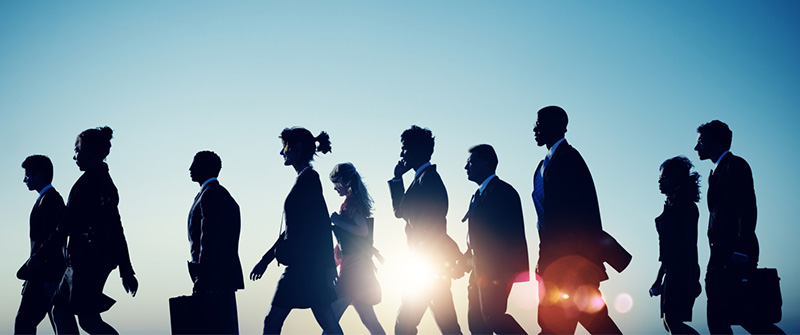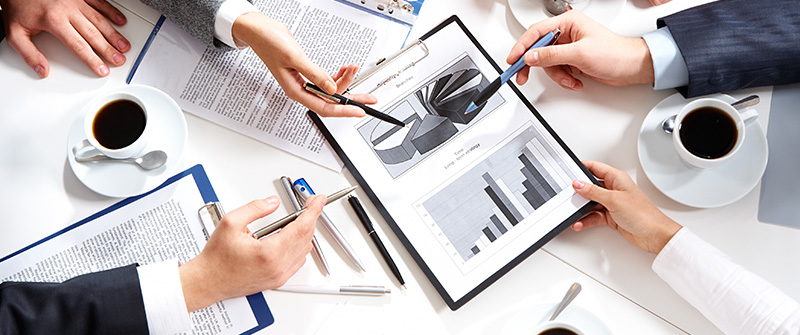 We have a work environment where open, honest communications are the expectation, not the exception.  Through periodical top management meetings, employees get the information they need to know including where our company is going, what each of us needs to do to reach our goals and how we are progressing toward those goals.
We're committed to individual development planning in a very personalized way that enables you to grow yourself so you can help grow the company.